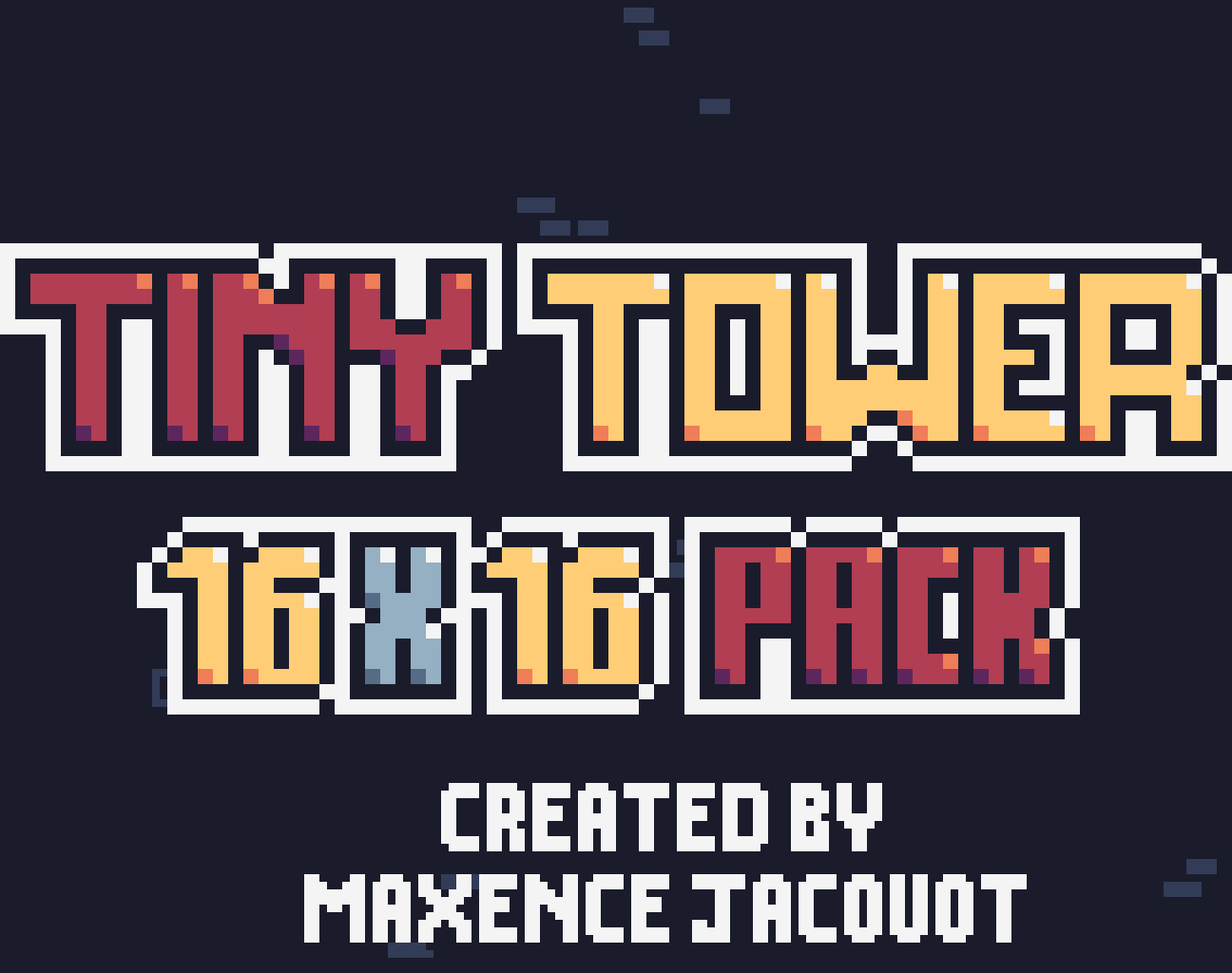 TINY TOWER [16x16] Asset Pack
A downloadable asset pack
Hello there!
Here is a NEW, hand-drawn, asset pack for a side-scroller action RPG/Roguelikes/Dungeon crawlers!
What do you get in the complete pack? :
170+ unique 16x16 tiles (with .ase files)
3 Animated Characters

+ 1 Mystery Character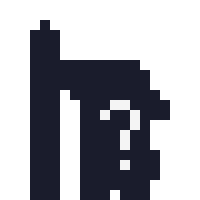 32 Unique Items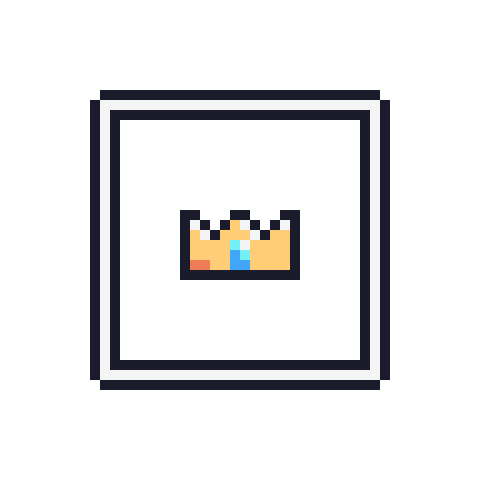 You can also get the Free Version to try it out.
It features a good starting pack with :
40+ Unique tiles !
1 Animated Character !
and
6 Unique Items !
=== UPDATE 1.1 ===
NOW WITH MORE DETAILED ANIMATIONS !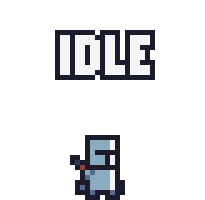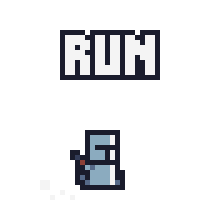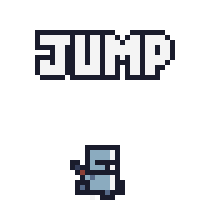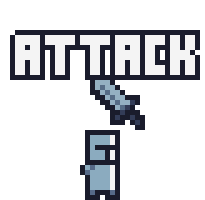 Animations remade for all characters and one additional mystery character !
Licence: GameDev Market pro licence
===ABOUT===
Hello Again !
This is my first package ever. I am usually a game creator. If you're interested in hearing updates about my work check out my twitter or my website.
Thank you for your support!
-Maxence Jacquot

Download
Click download now to get access to the following files:
Tiny Tower Free Pack 1.1.zip
17 kB
Tiny Tower Full Pack 1.1.zip
59 kB
if you pay $1.99 USD or more
Comments
Log in with itch.io to leave a comment.
I made a TILEMAP for the free version


Hello! Where else can I buy this pack? I am unable to pay on this site.
I'm sorry but the pack is only available on Itch I might upload it to the Unity asset store in the future I'll let you know
Hi so if i purchase does the license mean i can use the art in a coding asset pack for unity asset store?
Hello,
Thank you for asking
As long as your unity pack is mainly a coding pack and not just a rebrand.
And as long as your pack do not redistribute the entirety of my pack.
I'm cool with it 😎.
And you don't have to but if you can credit me or link this asset pack that would be very nice :)
Great thanks it's probably gonna be along the lines of a 2D game kit will send you the link hopefully in a few weeks when it comes out
Love the style. Built a little game with it. :)
Wow ! I'm so happy to see people using my work. I can't wait to see more of your game :D.
Hello, very nice! in the full pack, what are the animations?
For now it's a simple Idle and Running animation.
Keep in mind that it is an mainly environment pack.
But I'm really considering releasing a Character focused extension.
Yes it will be a good idea, i will buy the full pack if you add jump + attack animation.
Would love to see more characters added to the pack. And maybe a animation for climbing the ladder for the knight